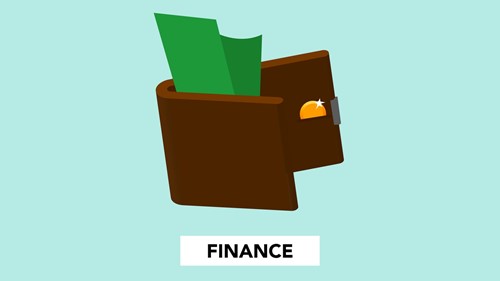 For U.S. military veterans, there are many financing options available for buying a home. What's typically called simply a "VA loan" can actually mean multiple specific types of loan. Depending on your situation, you might find one more helpful than the other. Here is a basic guide to the different types of loans available to veterans:
VA No-Down-Payment Loans
Loans offered by the VA are the only government-backed mortgages without a down payment requirement. With can save you thousands of dollars regardless of income or credit history. In some cases, you can combine a VA loan with your entitlement bonus to save even more.
VA Supplemental Loans
Supplemental loans are there to help you with home maintenance projects. The VA offers supplemental loans to qualified borrowers and will allow you to add the amount to your current loan or take out a separate loan depending on your preference.
VA Renovation Loans
Renovation loans are perfect for veterans who want to buy a fixer-upper and finance the remodeling and repair expenses. A VA renovation loan will help you do exactly that--plus, you can usually finance up to the entire value of the home, which is more than other types of home improvement loans allow.
VA Energy-Efficient Loans
The VA offers special mortgage programs to promote installation of green systems or appliances. You can finance several thousand dollars worth of expenses for installing features like solar panels, tankless water heaters or low-flow plumbing fixtures. Not only will this kind of loan help you with the upfront costs, you'll end up saving money on your utility bills going forward.
VA Construction Loans
Similar to renovation loans, construction loans from the VA will help you build a brand new house without a down payment. This type of loan comes in two types depending on logistics. One option combines the coverage for building the house and the ongoing loan, while the other splits it into two separate loans. Consult with a financial advisor or VA lender to determine which option works best for you.